Mailbox Rentals at 410Lake
Your Mailbox, Your Address
Rent a private mailbox for business or personal use and get a unique 410Lake address in downtown Petoskey.
Every mailbox comes with convenient 24/7 access to your mail, and packages are securely stored and available for you to pickup at any time using your key.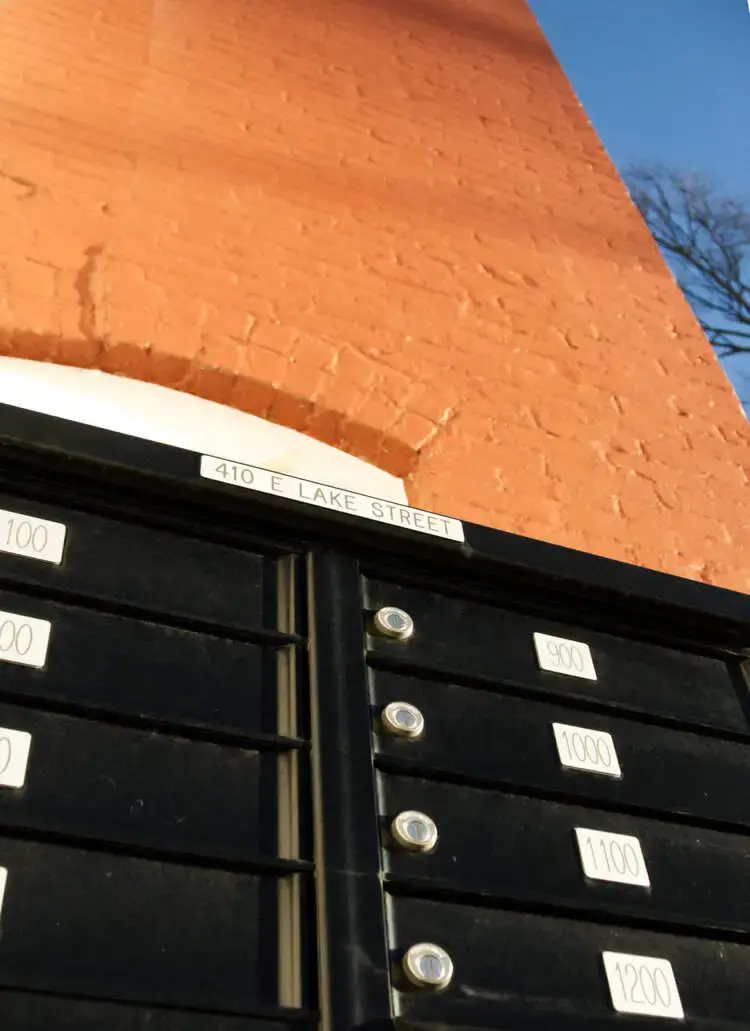 Reserve Your Mailbox Today
No credit card required, just reserve now and pay later.
Only $16
/month billed annually
+ 1-time initiation fee
Do Business With Us
Whether you want a quick clarification or need to discuss something in more detail, just call or send us a message.
We're always available.